posted by: jitterbugbaby in Zappos on May 14th, 2007
Viva Las Vegas indeed! What a crazy place. I've certainly never seen anything like it, that's for sure. Somehow I managed to shop, when I had no intention of doing so. It just all sucks you in. However, my shoe willpower held strong, and I didn't end up bringing home any new pairs. Places I was tempted? Two of em.
The Taryn Rose store at the Forum Shops at Caesar's Palace. I went in. I tried on. I walked out. And now I have to hold firm to my pride in willpower, since if I really want Taryn Rose shoes (which I most definitely do!), I'll make sure to find them on sale, instead of paying full price.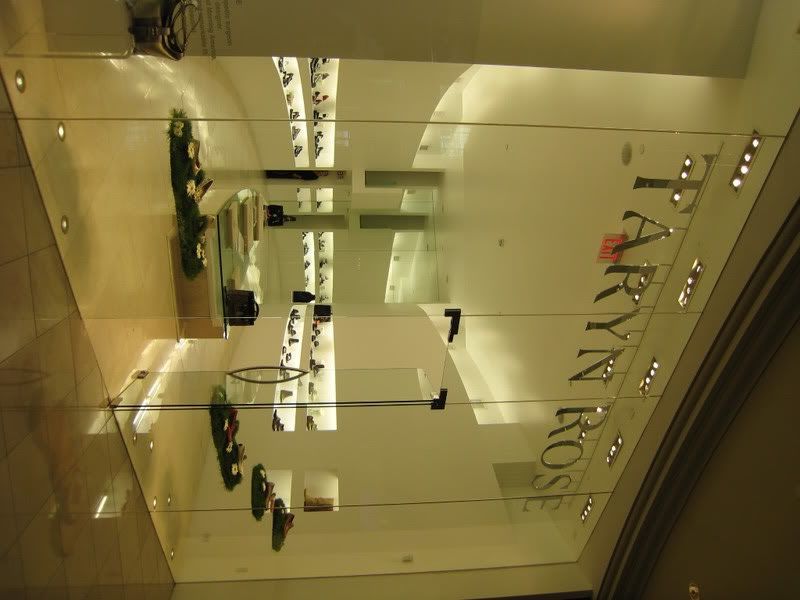 And the other temptation location? Clearly, the Zappos outlet, which was a special stop organized on the trip.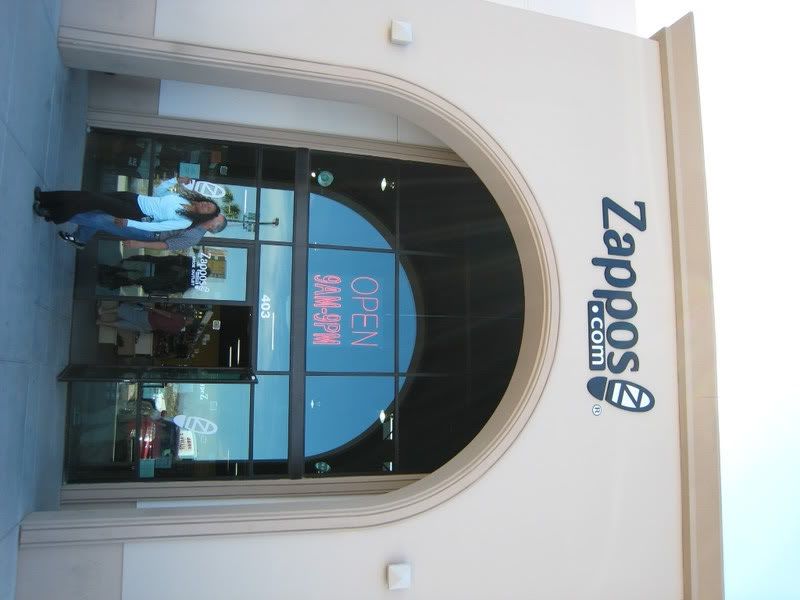 The place is a warehouse of shoes. Literally. It's organized by size, which I actually don't like.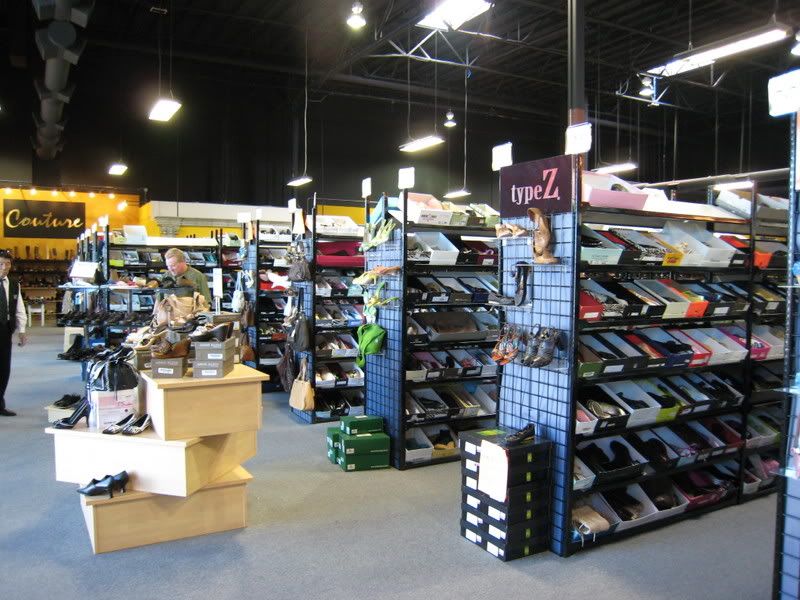 I much prefer how DSW organizes by style. But hey… who am I to complain. The great thing about their organization, in my opinion, is that they have their couture shoes in a separate section, so you know before you start looking at shoes that are $400 and $700.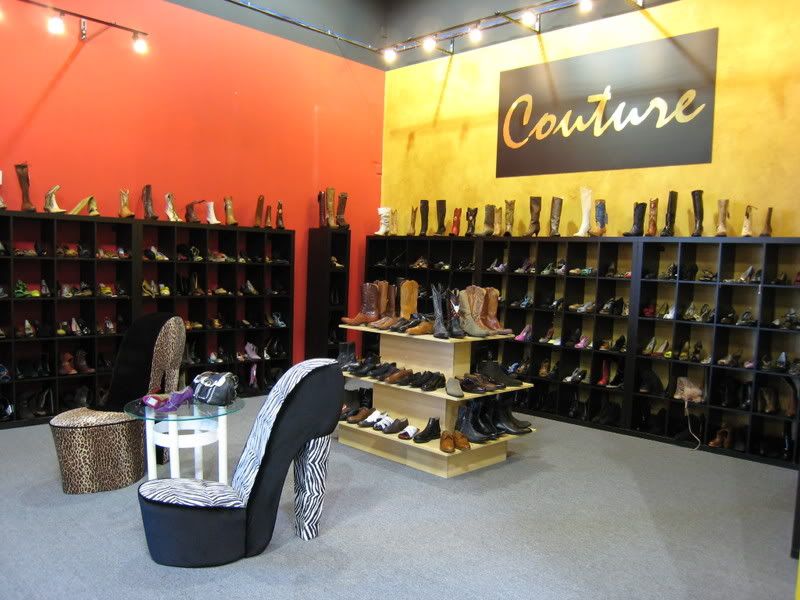 My other impression was that the prices are much like the website. They had deals like an extra 10% off anything already priced under $50, but I somehow expected the discounts to be greater, and they're not. Still, I had fun perusing and trying on shoes ranging from bronze metallic "gladiator" sandals to aquamarine patent leather loafers. The shoe I feel most in love with, but couldn't find in my size was the Irregular Choice shoe I posted about here. I'm determined to find it. But they only had it a size too large.
There were some great finds in there, you just had to hunt and hit the right jackpot at the right time, which I didn't. Oh well, I'll just have to find something else to buy. Shucks. What a shame.