Bad punning aside, I was just checking out Taryn Rose's spring collection, and (as per usual) am now drooling all over myself and fantasizing about the day I might have a closet full of her shoes.
A couple particular shoes of note: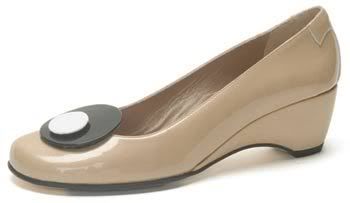 the Alannis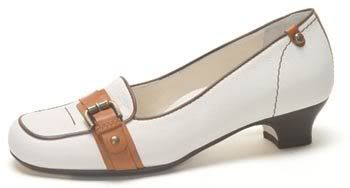 the Reba ($500 at Zappos)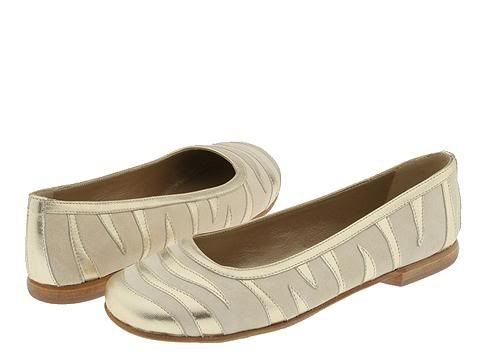 the Bellini ($480 at Zappos)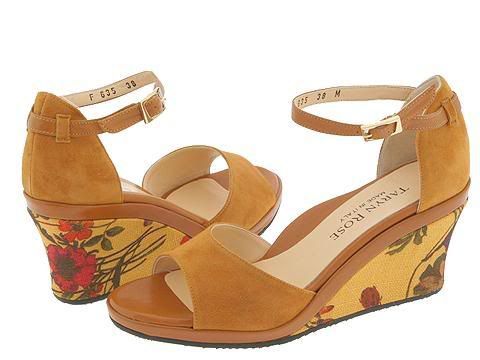 the DéCor (on sale for $280 at Zappos)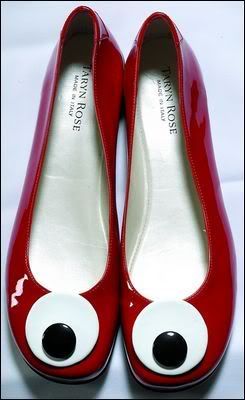 the Bilde
Come to mama, pretty shoes!
For those of you who don't know Taryn Rose, she used to be an orthopedic surgeon, and then started a whole line of comfortable, chic shoes for women that include Poron (a shock-absorbing material that doesn't compress over time like many other foams), arch support, and toe boxes that don't squeeze toes in like many heels.
Tip for Taryn Rose shoppers: her shoes are made on a handful of footbeds, and you can tell which footbed it is based on the first letter of the name of the shoe. So, all the "B" shoes will be on the same footbed. Just find the footbed(s) that work best for you, and you can be pretty much assured that any shoe on that footbed will work for your feet. Example: the "B" footbed is the ballet flat style one, and consequently doesn't have quite as much support as some of the others. As much as I love the "B" shoes, I know that footbed doesn't work for me, because I need more arch support than it provides.