posted by: brianka in 6pm.com, Boots, Comfort Shoes, Endless, Fall 2008 Shoes, Flats, Heels.com, High heels, Hot Shoe Deals and Steals, Michael Kors Shoes, Michael Kors Shoes, Oxfords, Platforms, Sandals, Spot the Shoe on Sale, Spring 2008 shoes, Via Spiga Shoes, Zappos on March 17th, 2009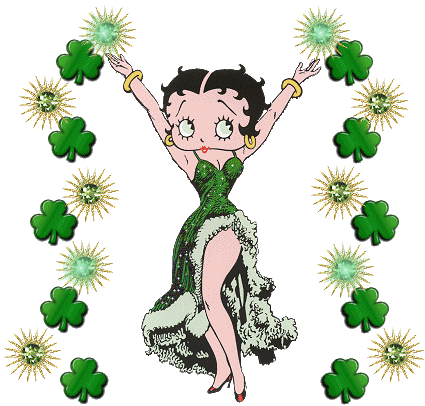 Happy St. Patrick's Day Folks!
Are you wearing your green today? I certainly wouldn't want to see anybody getting pinched. And why is it that this is one habit that most so-called adults that I've known have never outgrown?  There really are few things less dignified than adults being gleefully pinched by coworkers. Oh well ….
I'm wearing my green …. My kids made certain of that. My outfit today is primarily courtesy of my four-year old son's foray into my closet this morning. Given that knowledge, it is not nearly as cartoonish an ensemble as one might imagine.
So, in the theme of green, here are a few earthy-green shoes for your consideration:
Boots:
French Connection 'Holly' $146.25 $298 at 6pm.com
Booties:
Dolce Vita '5173-18′ $88.92 $167 at 6pm.com
Low Sandals:
Everybody by BZ Moda 'Opal' in Avocado $179.95 at Endless.com
And Heels:
Exchange by Charles David 'Web' $52.65 $99 at 6pm.com
Heels:
Kors by Michael Kors 'Talulah' $249 at Zappos.com
And more Heels:
Pour La Victoire 'Pascale' $319.99 at Heels.com
As for me, I am wearing my patiently stalked Pour La Victoire 'Penelope' oxfords – which I picked up on clearance at Amazon last Fall:
How about you? How do you show your holiday green?